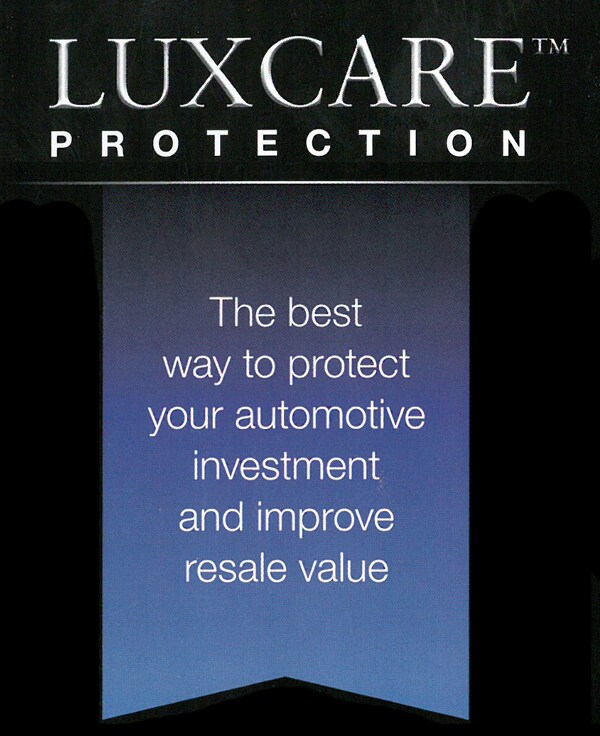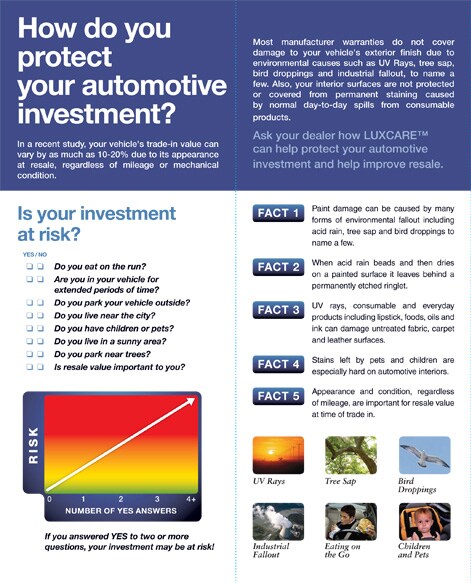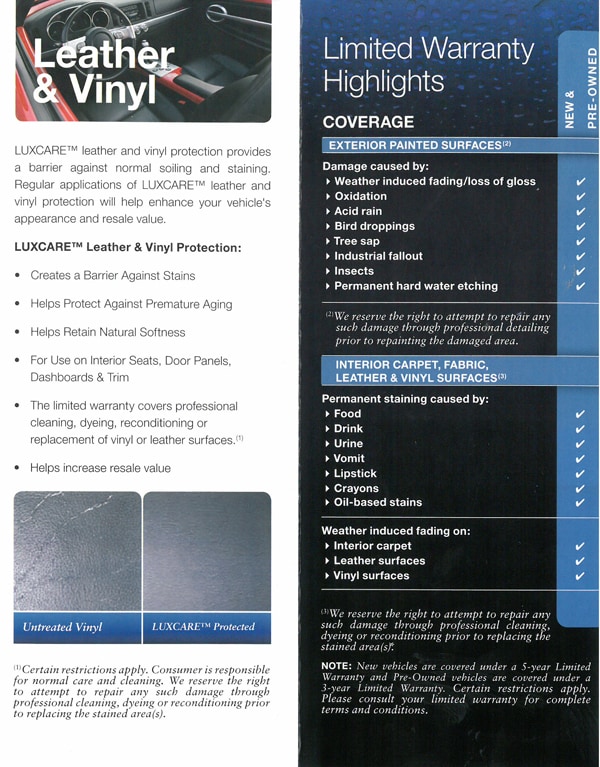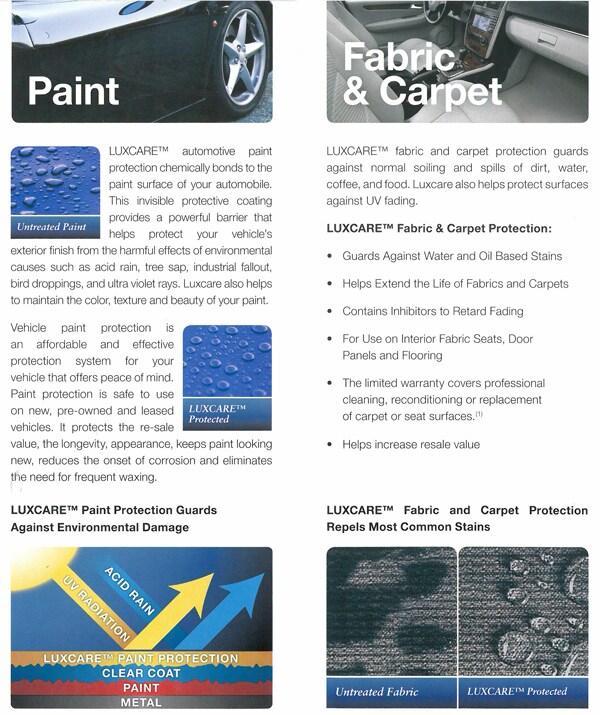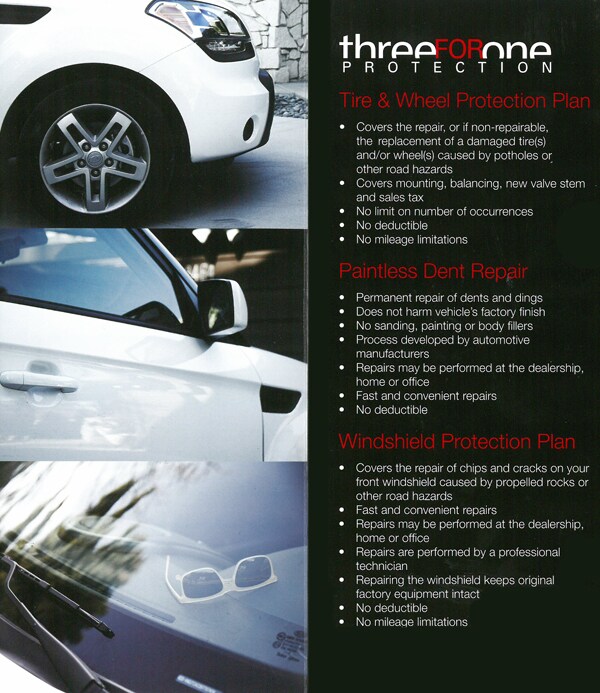 Theft Protection
Every owner's worst nightmare is having their vehicle stolen. In many cases, recovery never occurs, or worse yet, the vehicle is partially dismantled and must be rebuilt and returned to the customer. While the "theft proof" vehicle may be an impossibility, it is clear that every opportunity should be utilized to avoid this loss.
With tools that increase the chances of being passed up by thieves and increase your odds of recovery in the event of theft, our Vehicle Sentry Protection and Recovery System is a proven theft deterrent program.
GAP Pays the Difference!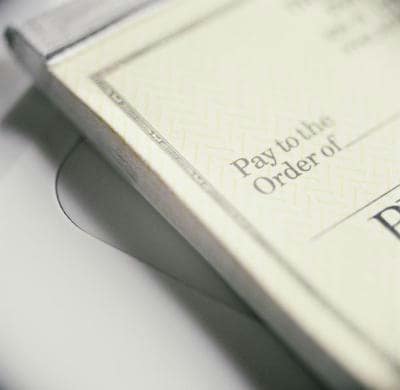 In the unfortunate event your vehicle is declared a total loss due to an unrecoverable theft or accidental damage, your auto insurance company will typically pay the current market value of your vehicle, less your deductible. But what if your loan or lease balance is higher than the market value of your vehicle?
Answer: You would be responsible for paying off the difference, including your deductible.
Guaranteed Asset Protection (GAP) can help pay the difference, including up to $1,000 of your insurance deductible.
Environment Protection
Today's vehicles have a higher level of fit and finish than ever before. Multi-step paint processes with high-technology application processes are designed to provide a brilliant and long-lasting paint surface that remains attractive and maintenance free for many years.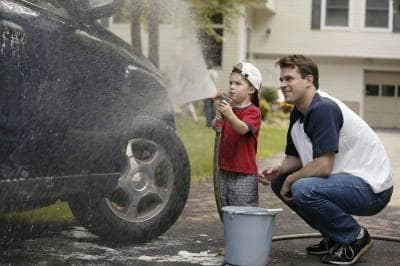 Unfortunately, environmental factors can negatively impact a vehicle's appearance. Acid rain and other pollutants are now commonplace and are capable of deteriorating even the highest grade finish over time.
The SIMONIZ System 5? is an exclusive process which chemically bonds a brilliant and durable shield to the vehicle, with a guarantee to extend the vehicle condition and resale value for 5 years. Resource Automotive is the exclusive national distributor of SIMONIZ System 5?.
Assurance Edge
24 Hour Roadside Assistance

Emergency Travel Expense Reimbursement

Vehicle Rental Reimbursement

$1000 Vehicle Theft Reward

Emergency Message Relay

Tire Hazard Protection Reimbursement

Wheel Hazard Protection Reimbursement

Hotel Discounts

Custom Trip Routing

Security Credit Card Registration

Vehicle Rental Savings

Cruise America Recreational Vehicle Savings